Beauty tools are the perfect add-ons to your skin care routine hair removal. They offer new ways
to get in-office results and treatments at home—from depuffing your face and
reducing fine lines to clearing up blemishes and minimizing pores. And even if you're
a pro when it comes to beauty gadgets, there are always more products on the
market that can enhance your beauty routine. We're talking about wands that can
instantly de-puff your face and make you look like you've just gotten eight hours of
sleep, or gadgets that help your shampoo lather better.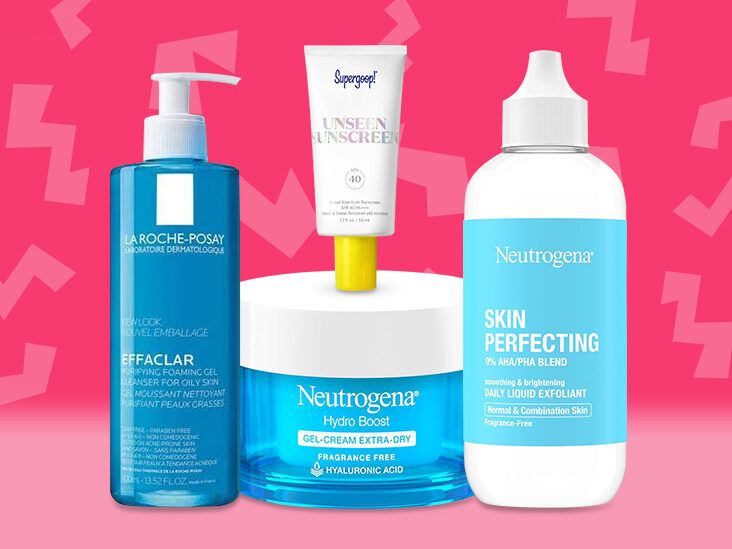 The latest buzzy beauty tools are the ones that help you glow from the inside out.
They work by stimulating your face and body with microcurrents or boosting your
circulation to help firm and tone your skin. The devices, which range from a facial
roller to a high-frequency wand, can also aid in lightening dark spots, improving skin
texture and tone, brightening up melasma or redness, and smoothing out your skin.
Whether you've seen them on Instagram or TikTok, or you've picked up a pack in
your local pharmacy, these cool-looking beauty tools are all the rage right now. And
it's not just celebrities that are obsessed with the futuristic-looking device—they're
actually quite useful. "Cryo Facial Tools, or Ice Globes as we call them, are great for
tightening the skin and minimizing inflammation, puffiness or pore size," says Andy
Hamm, marketing coordinator for the skincare brand Aceology. You can use the
bead-shaped end on a specific breakout as a cooling spot treatment or slide it under
your eyes to de-puff. And the flat side of the tool can be used to sculpt cheekbones,
melt away tension or lift your jawline.
Face rollers, which are typically made of jade, are another popular beauty tool that's
been around since the 17th century. They can stimulate circulation, ease tension in
the face and neck, and allow your skin care products to absorb more effectively. Try
rolling your face with a cool roller, or one that has been soaked in cold water, before
applying a serum for an instant facial massage.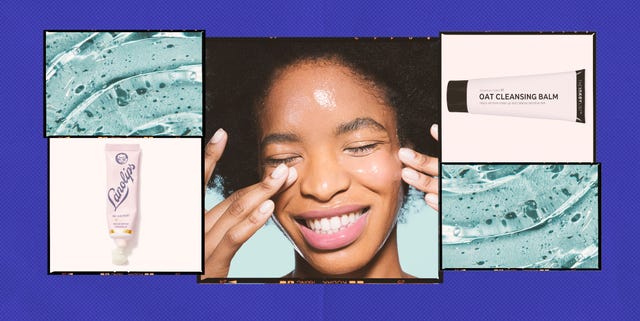 You can also try using a high-frequency wand on your skin to zap breakouts,
stimulate hair growth, and reduce fine lines and wrinkles. The Things We Do high-
frequency wand ($98) has four different wands: the point wand for targeting
blemishes, the spoon wand for treating inflammation, the mushroom wand to
increase collagen and resurface your skin, and the comb wand for boosting blood
flow.
And if you're looking for something that can do it all, there's the FOREO Bear ($129).
This wand provides an anti-aging treatment with its built-in anti-wrinkle microcurrent
technology. Plus, it can be programmed for different intensity levels and has a self-
timer so you don't overdo it. Just remember that overuse of certain beauty tools can
cause irritation, so it's important to follow the instructions and best practices that
come with each product. And don't forget to use your favorite cleanser or other skin
care product afterward.